We Believe Leadership is Influence...
At Core Trainings we provide an understanding of the power in Relational Leadership.
All our programs are not only designed to enhance one's personal growth, but to empower the leader within and intentionally become the next best version of self.
We believe that building meaningful and intentional relationships determines our leadership effectiveness and opens the path for influence!

– Deb & Trevor Hult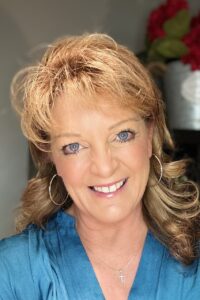 ~ A certified Maxwell Leadership Team Speaker, Coach and Trainer who is a highly sought after international Speaker, Leadership Trainer, and Mindset Coach with an expertise in Relational Leadership.
~ An author, an advisor on the President's Advisory Committee for Youth with the Maxwell Leadership Team, part of many global initiatives, leadership transformation team for leadership transformation teams, and recipient of impacting awards.
~ Partners with many schools and districts across the country, state athletic organizations, corporations and is humbly honored to always be a part of other lives being the difference of positivity.
~ Personally, Deb resides in New Hampshire, has been married for 30 years, is a mother of twin boys, a lover of fitness as well as an advocate of health & wellness.
Trevor is known for his passion to help individuals, teams, and his audiences to tap into their limitless potential.  His authentic and lively personality inspires thousands of people every month to enhance the quality of their lives. 
~ Certified Speaker, Coach and Trainer with Maxwell Leadership.
~ Participant in the Mentorship Program with the Maxwell Organization
~ Partner in Prevention with State Athletic Associations
~ Serves on leadership platforms nationally and internationally.
~ Bachelors in communication and Business. Resides in South Carolina.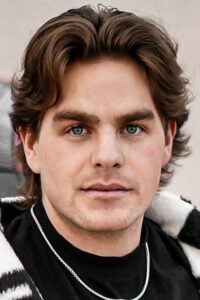 Our Experience and Partnerships
In addition to our years of experience and hundreds of speaking engagements and trainings, Core Trainings is also proudly associated with the Maxwell Leadership group and the Massachusetts Interscholastic Athletic Association.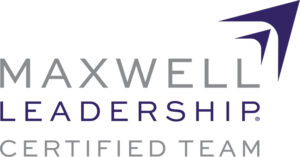 Core Trainings is associated with with the Maxwell Leadership Team. Certified in speaking, coaching and training. 
Grounded in the values-based leadership principles of one of the world's most recognized leadership authorities.
Nearly four decades of growing leaders around the world through millions of books sold and practical leadership principles used by everyday people, major corporations, and national governments alike.
A team of internationally recognized thought-leaders, including John C. Maxwell himself, sharing time-tested Maxwell Leadership® principles and sharing new wisdom at the forefront of values-based leadership.
Massachusetts Interscholastic Athletic Association
Core Trainings is partenered with the MIAA. 
The Massachusetts Interscholastic Athletic Association is an organization that sponsors activities in thirty-three sports, comprising 374 public and private high schools in the state of Massachusetts.