Leadership programs tailored For young adults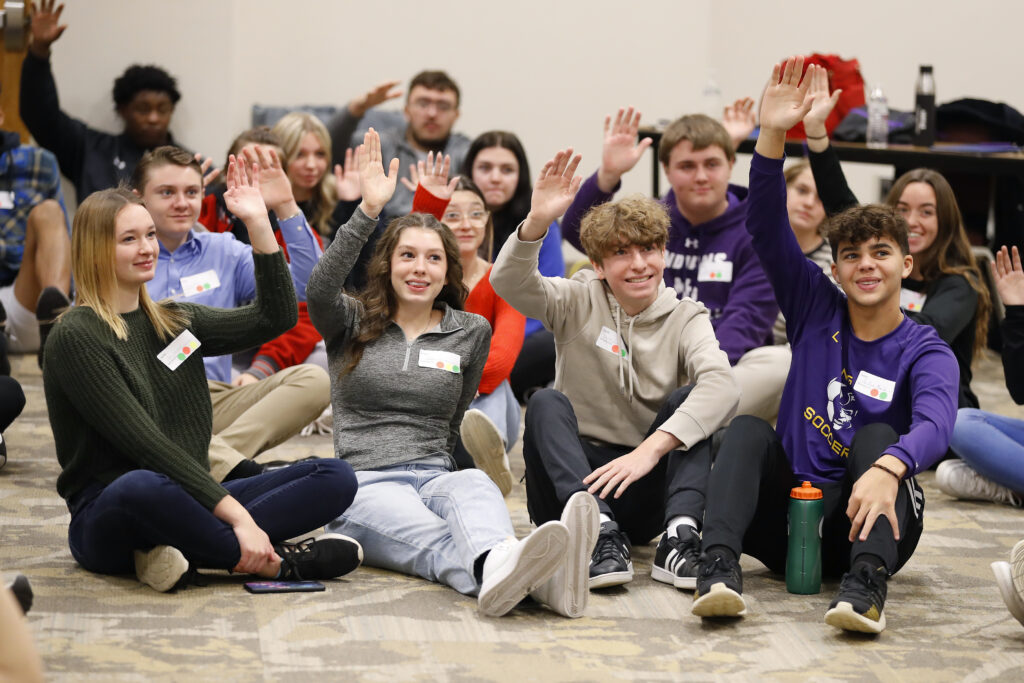 At Core Trainings we empower and equip students in leadership by raising awareness of what leadership is, and what leadership is not.
In attending our workshops, students elevate their confidence to lead courageously in the classroom, on the fields, in the locker rooms and in their communities. In addition, they enhance their opportunity for success by establishing positive relationships, sound character and confident displays of leadership.
Our workshops are interactive, participant driven, and intentionally focus on value-based leadership to:

Create a culture of significance and values. 
Enhance effective communication and healthy relationships. 
Develop confidence in the ability to be a positive influence.
We have workshops designed for the following groups: 
Student Leadership ~ Athletic Leadership ~ Captains Leadership
Leadership for the Student Athlete
Our Captains Workshop provides a venue where captains and team leaders gain a fundamental understanding of the significance of their responsibilities.  This workshop reinforces the impact that the student-athlete can have on teammates, classmates and the community.
Helps create a Season of Significance regardless of wins and losses.
Enhances communication and trust between players and coaches.
Develops greater self-confidence in the ability to be a positive influence on and off the playing surface.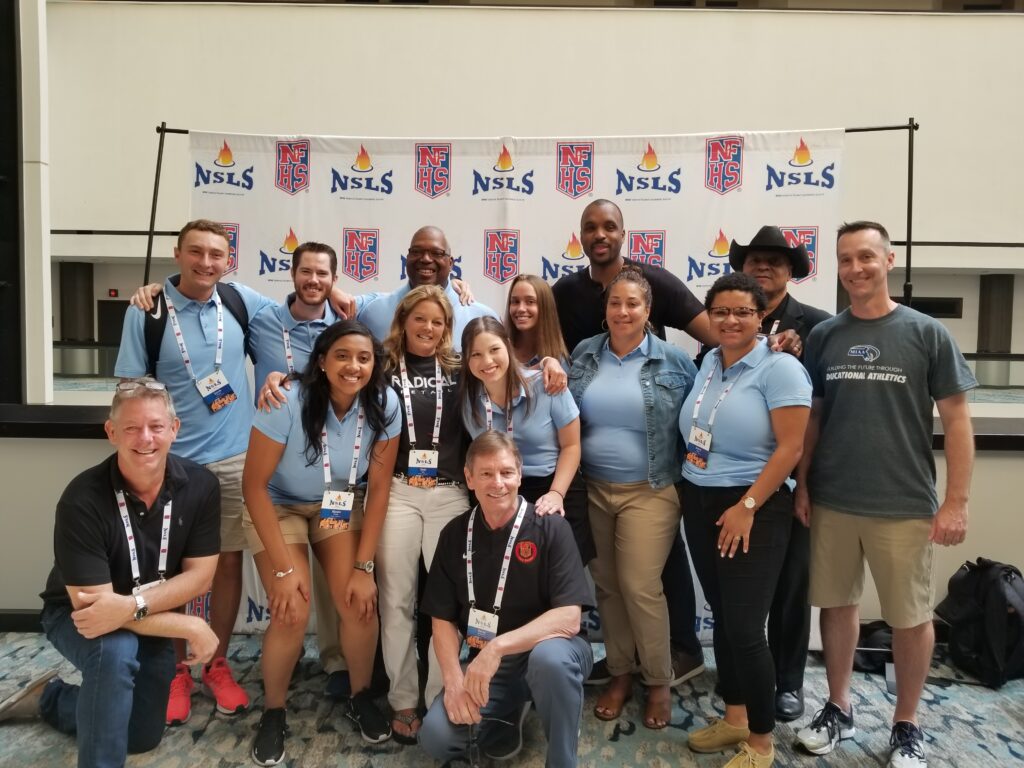 Learning To Lead (For the Middle School Student)
This ONE DAY, ON CAMPUS, has been developed for the middle school student. It is a fun and effective training that provides an opportunity for young students to become aware of and enhance their leadership potential.  By explaining leadership behaviors and attitudes in a "relevant" manner that the middle school student understands so they can apply it in their daily life.
Students develop a greater self-confidence in their ability to lead
Attractiveness of being a leader increases from practical application they experience
Enhances character building and intentional connections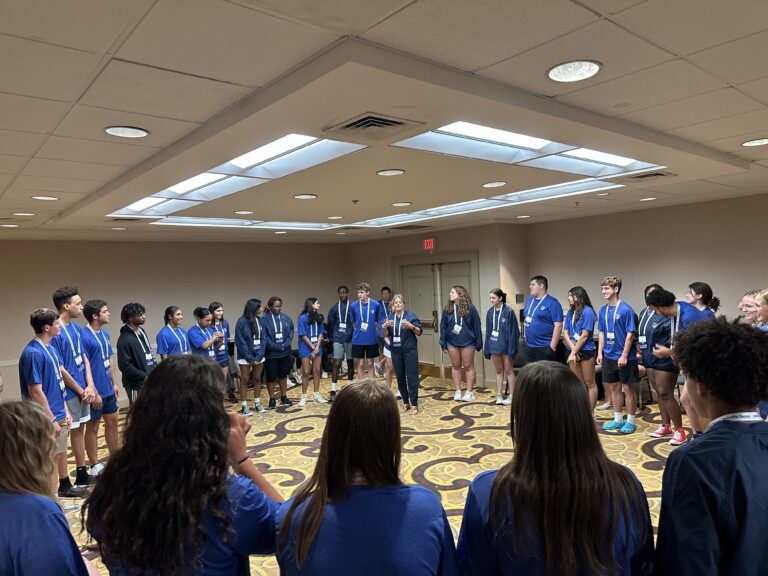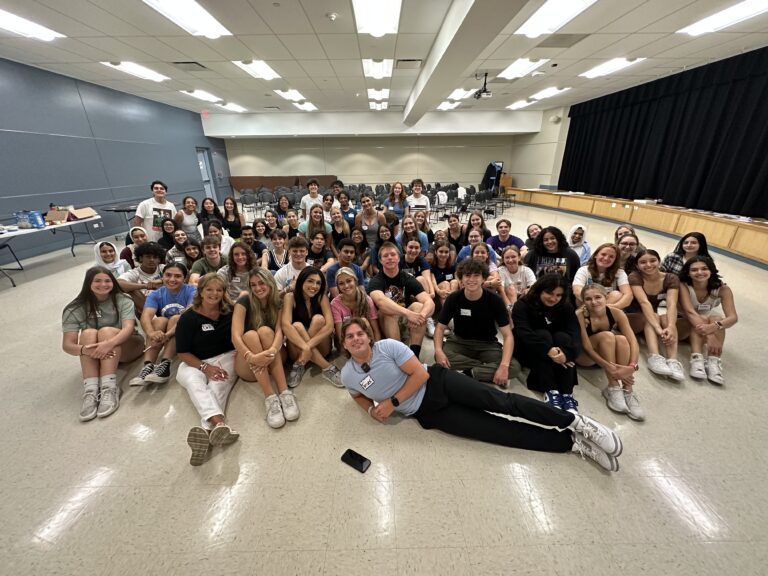 "Core Trainings has been an outstanding partner in providing student leadership programming for students across Massachusetts. From small group sessions to large workshops, a variety of interactive programs are available to meet the needs of schools and communities in developing positive future leaders. The theme "Leadership is influence" is evident throughout the work that Core Trainings does, and they have utilized this positive influence to make a difference in the lives of others."
"Core Trainings does an incredible job of equipping students, through motivation and inspiration, with new leadership tools that can be used on the field and in the classroom. Their methods are inclusive and apply to both students and non-student athletes. As we continue to try and find new ways to help shape our students into role models, Core Trainings does provide crucial guidelines that we can continue to build from as a school."