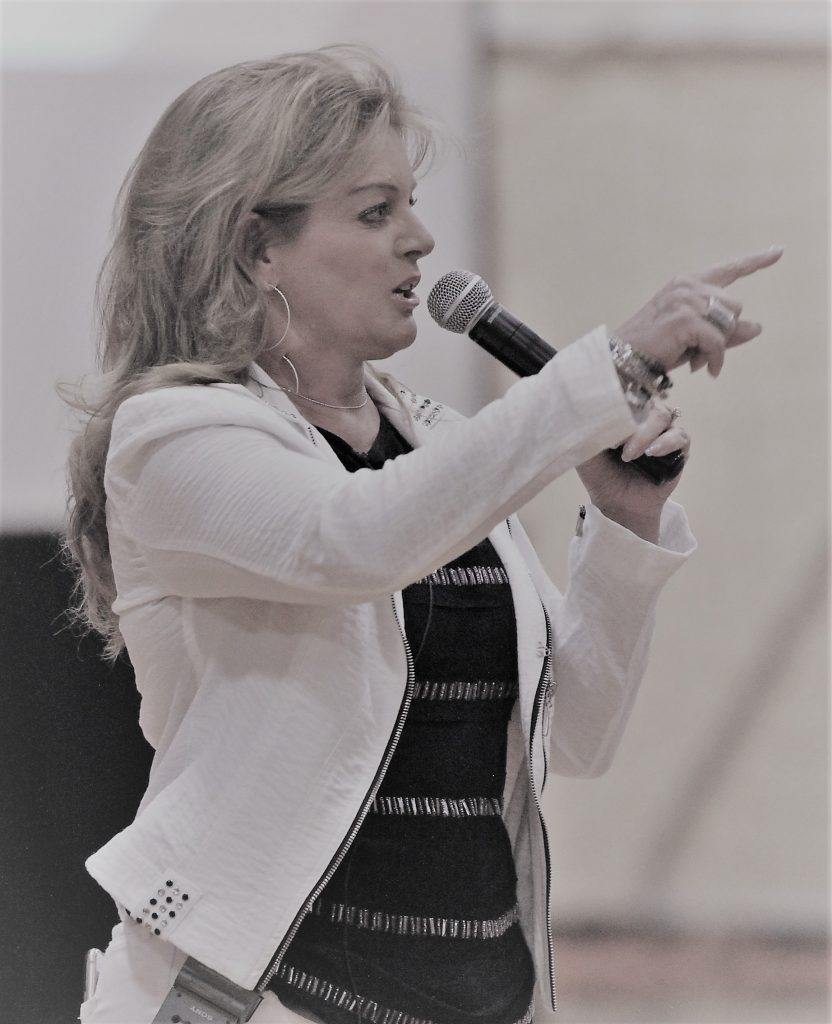 Deb Hult is one of the most sought-after female speakers for youth today!

Deb inspires with her powerful message of WHY I CAN to thousands across the country.  Sharing a memorable message that will cause you to think about the people you influence every day and how you can have a lasting effect on their lives, as well as your own in a positive manner.

Deb has had many childhood tragedies and personal battles that she has had to overcome that define the word RESILIENCY.  She communicates a realistic approach to how powerful our minds are and what we can achieve if we do not allow our challenges to become our identity.
Nationally recognized Speaker and Trainer in Relational and Motivational Leadership.

Female powerhouse, speaker and trainer known for her enthusiastic, positive and down to earth personality whose speaking style never gets boring!

 

Committed to enhancing and empowering students, student athletes, student leaders and adults across the country for more than a decade.